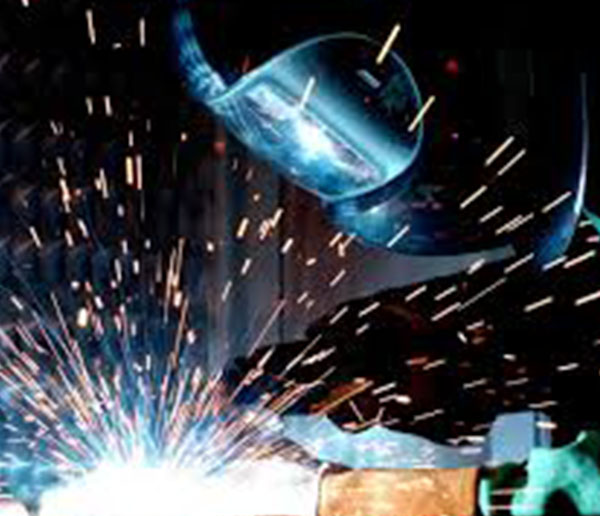 Welding
We are capable of doing MIG/MAG,TIG and electric arc welding.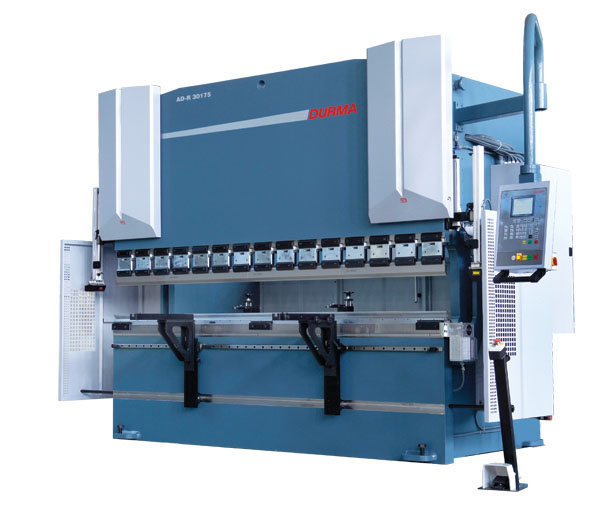 Sheet Metal Forming
We can process all kinds of material including structural steel,stainless steel,aluminum and thermoplastics. Our forming capabilities include bending & cutting of sheet,pipes and profiles,rolling and pressing.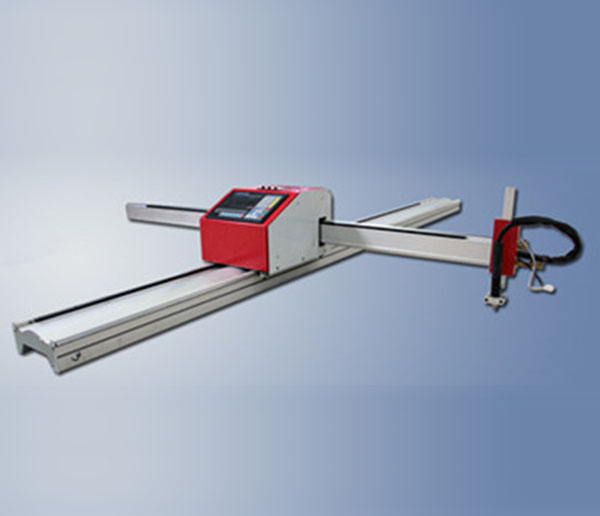 Laser & Plasma Cutting
We may cut up to 20 mm of mild steel,15 mm of stainless steel and 10 mm of aluminum. We may also cut 110 mm of mild steel using our plasme cutting machine.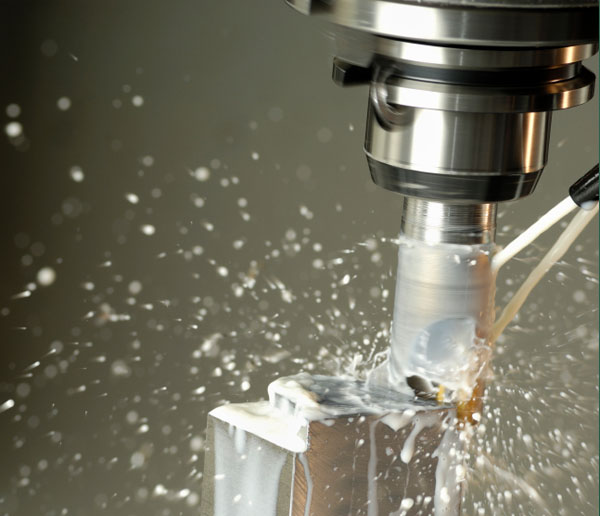 Machining
We are capable of machining all kinds of material (sheet,pipe,profile,stub etc.).